The common thread for your business
Decupere & Partners has nine offices, employing some 130 experts in the field. Based in West Flanders, East Flanders and Antwerp, our experts are there to offer accounting, legal, HR and strategic advice, relieving you of any worries and allowing you to focus 100% on your business.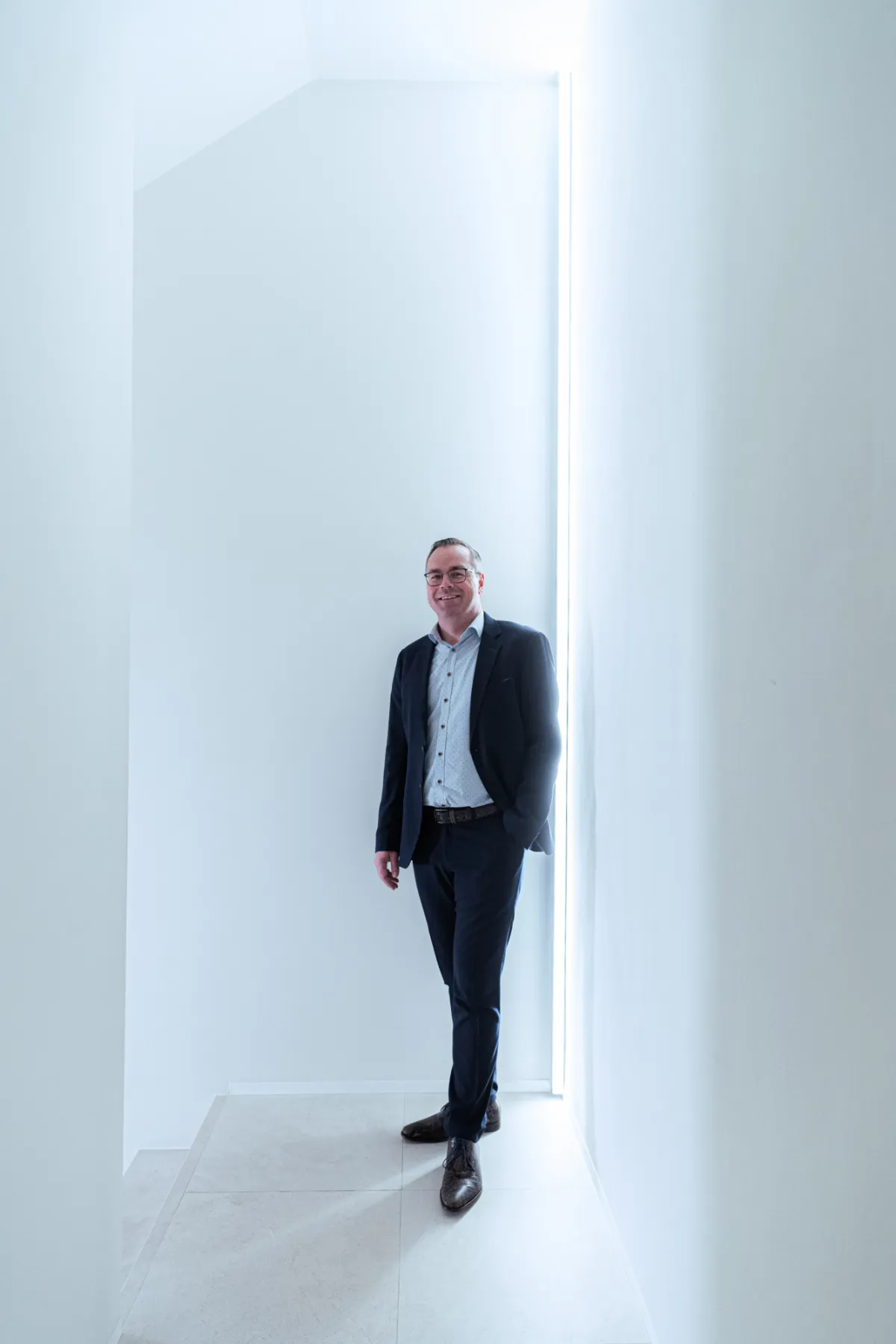 More than just accounting and taxation
In business, having a real-time sparring partner is a real asset. At Decupere & Partners, we offer a direct helpline to different areas of expertise, meaning you can turn to us for all aspects of your business. As well as offering advice on accountancy, taxation and strategy, our Lawstreet team of legal experts, along with our KNOWHOW team of HR experts, are there to provide more targeted specialist knowledge.
Always an office close by
Our nine offices all share the same goal: to help you get the most out of your business! We provide you with your own dedicated account manager, charged with knowing your business inside out and acting as your point of contact at all times. By working closely with our in-house expert teams, your account manager will offer personalised advice that is tailored specifically to your business.
Decupere and their partners
Decupere & Partners' founder is Rik Decupere, a West Flanders native entrepreneur who started in Ypres in 1985. Besides being a very capable accountant in his own right, Rik has consistently surrounded himself with loyal entrepreneurial talent, many of whom have gone on to become eventual Partners.